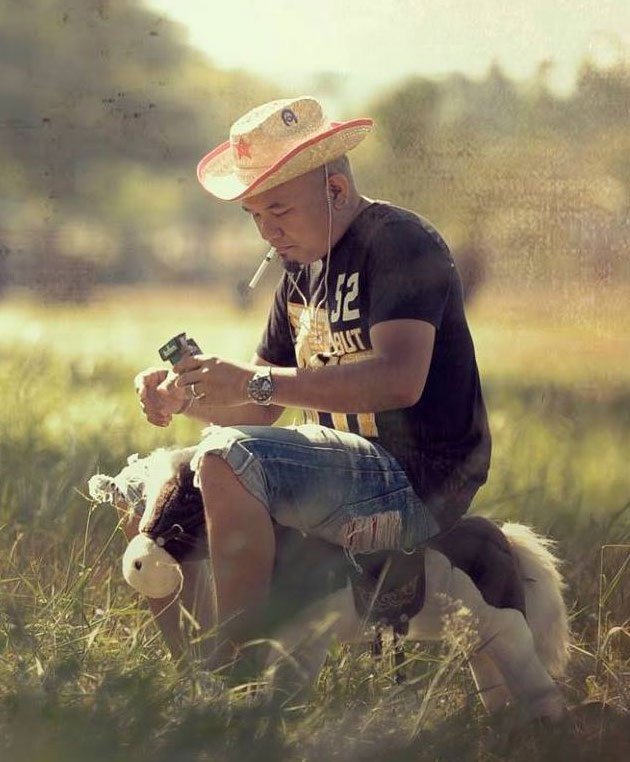 VA San Diego Creative Studio provides quality photography and video services to assist you in creating and capturing those memories you'll want to remember for a lifetime.
VA San Diego is one of the most experienced Wedding Photographer in Davao, in capturing most treasured memories. Within a short period of starting up, VA San Diego was able to establish himself as one of the most demanded as the Best Photographer in Davao, and has continued that leading position for his entire career.
By keeping up with the latest wedding trends in photography and filmmaking, VA San Diego Creative Studio bring high quality value and innovation to every wedding and Events in Davao. From careful planning, VA San Diego Creative Studio take effort to exceed client expectations, and constant dedication will deliver you with a truly unique and exceptional experience from start to finish.
VA San Diego Creative Studio offers custom made packages with free consultation in order to truly personalize your photos and video, so that you feel happy with this important aspect of your wedding or in any kind of events that will be treasured through the years.
From traditional and intimate to fun and unique videos, VA San Diego Creative Studio creates a viewing experience that will make you smile, laugh and perhaps even shed a tear and then make you want to do it over and over again!
You make the memories - VA San Diego Creative Studio capture the story!
Award winning artists during his studies as Bachelor of Fine Arts in Painting student
He became the sought after wedding storybook designer before he ventures to shooting weddings
Former senior photographer in a International cruise liner based in Florida,USA