Naturally in time, all things grow weaker and older but with Jake and Mich, their love only grew stronger and better. For 10 long years before saying "I Do", this couple had a fair share of ups and downs. Certainly, the road to forever is not an easy path to take, sometimes it gets bumpy, other times it leads you to crossroads. Yes, it is challenging but Jake and Mich remained steadfast against all hardships, a triumph only few can achieve.
While other Filipinos are celebrating Independence Day on June 12, this couple chose to celebrate so much more, their togetherness and commitment for each other. Jake and Mich made sure to have their wedding day on a holiday so that families and friends can be one with them to celebrate their wedding and to ensure that they will be celebrating every anniversary together. The ceremony was held at The View which immediately captured the couple's heart a year ago during their ocular inspection and who would not? The scenery was truly breathtaking!
As they exchange their vows before their families and friends, V.A. San Diego Team was one with the happy faces surrounding Jake and Mich, esteemed to have shared and experienced a major event of the lovely couple. The team was able to masterfully capture the event's highlights, such as the couple's wit and humor during their exchanging of vows, the varying angles of beauty and wonder, the burst of colors, the spontaneous expressions from the guests and most especially the overflowing love and affection of Jake and Mich for each other. This masterpiece showcases Jake and Mich's beautiful wedding day because a day like theirs deserves a delightful remembrance. Jake and Mich, I believe you will have a happy and successful married life because according to Gene Perret, "The greatest pre-nuptial agreement in the world is LOVE".
SUPPLIERS:
Venue: The View
Coordination : Jose Ricardo Uy
Event Stylist : Events by Badz Castro
HMUA : Julie Ann Simbajon
Caterer : Alors Catering
Mobile Bar : Cocktails and Dreamz
Band : Influence Band
Lights and Sounds : Mark Cerbo
Photography and Videography : VA San Diego Studio
Wedding Cake : Joy Prenda (Ate Chef Cakes & Pastilles)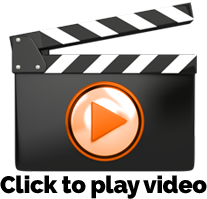 Jake and Mich Same day edit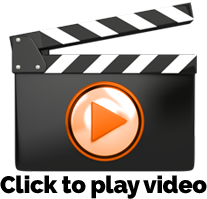 Jake and Mich Onsite Photo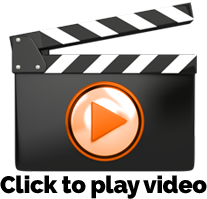 Jake and Mich Prenup AVP