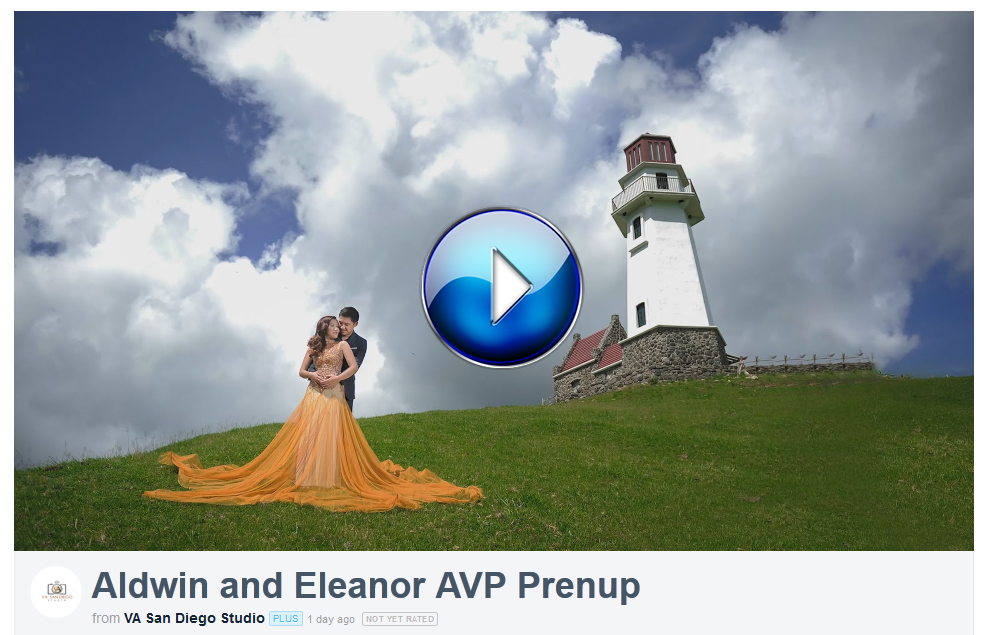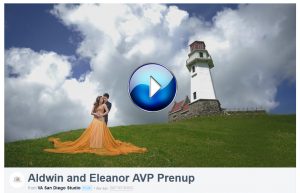 Love is like nature, it never goes out of style. It is always enduring and exquisite, just like Aldwin and Eleanor's, who will soon be united in marriage, but not before experiencing and exploring the timeless beauty of Batanes. The endearing pair from Manila got in touch with VA San Diego Team only after the couple's friend referred the Team. And Aldwin and Eleanor's decision to hire the Team was worth it, as the experience had been totally memorable and enjoyable making the couple completely comfortable on the 3-day shoot.
VA San Diego Team passionately captured remarkable shots of the charming chemistry of the couple. Aldwin and Eleanor, on the other hand, were very inclined to display their true happy selves in front of the camera despite the unpredictable weather. The dramatic scenery of Batanes would make anybody breathless and stunned with its exquisite green grassland, stunning cliffs, and pristine beaches with strong waves touching a collection of boulders, astonishing structures and scrumptious native delicacies. No wonder it's a dream destination not only for Aldwin and Eleanor but for the Team as well, and even to travellers who seek to be one with nature's beauty and be mesmerized by the location's traces of history and rich Ivatan culture.
The experience was purely delightful. There is nothing more inspiring for the couple than to be in a place with a stunning view to enjoy each other's company and dream of the days to come before saying their I Dos, this is true for VA San Diego Team as well who felt nothing is more moving than to bask in God's creation while performing their artistry with pure dedication. This audio and video presentation shows not only the couple's fun side with their varied endearing expressions together with a picturesque backdrop but it also showcases the craftsmanship of the talented people behind the camera. Indeed, there is no better way to count the days to forever than this amazing AVP.